The leading Scrap Car
Buyer in Ontario
Why Scrap Car Downtown Toronto?
1. We pay the most money for your scrap car.
2. We will come to your door and buy your car (Dead or Running).
3. We provide scrap car removal services 7 days a week (Mon-Sun).
Top Dollars
We pay top dollar for all your vehicles despite the condition of the car. We pay from $400 to $15,000 for your Scrap Car.
Free Towing & Same day Pickup
Once we give you a price for your car, we do not charge for removing and towing your car. That's 100% on us.
100% Customer Satisfaction
We will come to remove your junk car at your convenient time and we provide flexible payment choices (Cash or a Cheque).
Scrap Car Removal in Downtown Toronto has been in the car recycling business since 2003. We have our main yard located in the north of Oshawa however our headquarters and office location are in downtown Toronto. We have multiple tow trucks for providing five-star service to our customers anywhere in GTA areas. We provide honest, fast, efficient, and top dollar for all your scrap cars. We take good measures of safety and green recycling of your cars.
We are environmentally friendly throughout our recycling procedure. We promote good work ethics and customer satisfaction is our number one priority. we always try our best to accommodate the busy schedule of our clients and ensure that their scrap car has been scheduled for pickup based on the client's convenient time.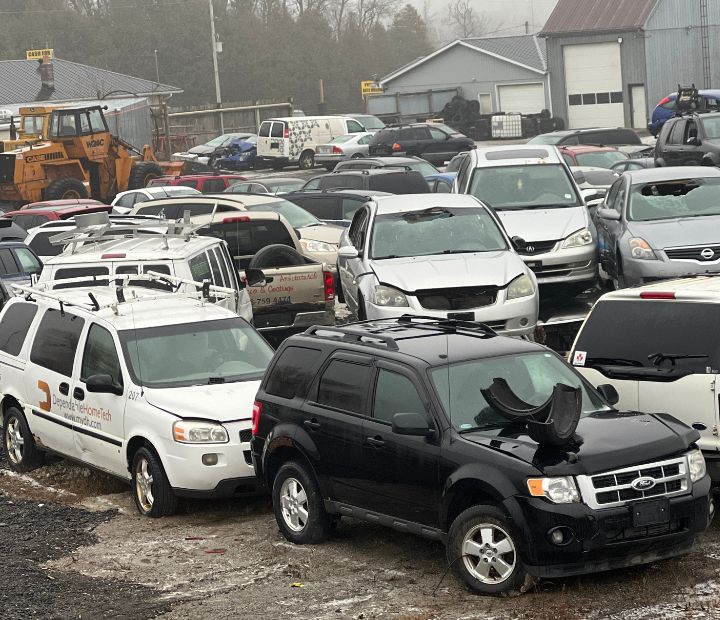 3
Schedule a Date & Time for the Pickup
4
We Pay in Cash or Cheque
6
We provide an Electronic Invoice
Sold my scrap car to them, I am happy from them
Mohd anwar Afzal
2023-01-04
Sold my car to this company, the tow truck driver was very nice and honest, they came on time and gave me a good price. I highly recommend this company for scarp cars.
Prompt service, I got more money for my old car than I would have ever dream of and quite helpful, they even removed the plates for me
Scarped my 1999 honda civic with scarp car Removal downtown toronto, they were on time and paid a very good price, mike was honest and very reliable. I would definitely recommend this company.
I had to get that wreck out of the garage for my wife's car. I called Scrap Car Removal Downtown Toronto and they were there within the hour. They offered a fair price and removed it promptly. Very happy with the services. Thanks again
Frequently Asked
Questions
Do we get cash on the spot?
Yes, our team comes equipped with cash, and a chequebook. Customers have the option for either cash or cheque. We will ensure you receive your money before we tow away your car.
Do you deduct any money for towing away the scrap car?
No, we do not deduct any money for towing. We will give you 100% based on our phone quotation.
Do you provide an invoice or proof of the scrap car purchase?
Yes, our team is equipped with software that can send you an email proof of your car purchase on the spot during the business transaction.
Do you need ownership of the car?
Yes, we need the ownership at the time when the scrap car needs to be towed.
Do you need to clean the car?
No, you don't. but you do need to remove all your personal belongings from the car before we recycle your car. You also need to keep the plates with you.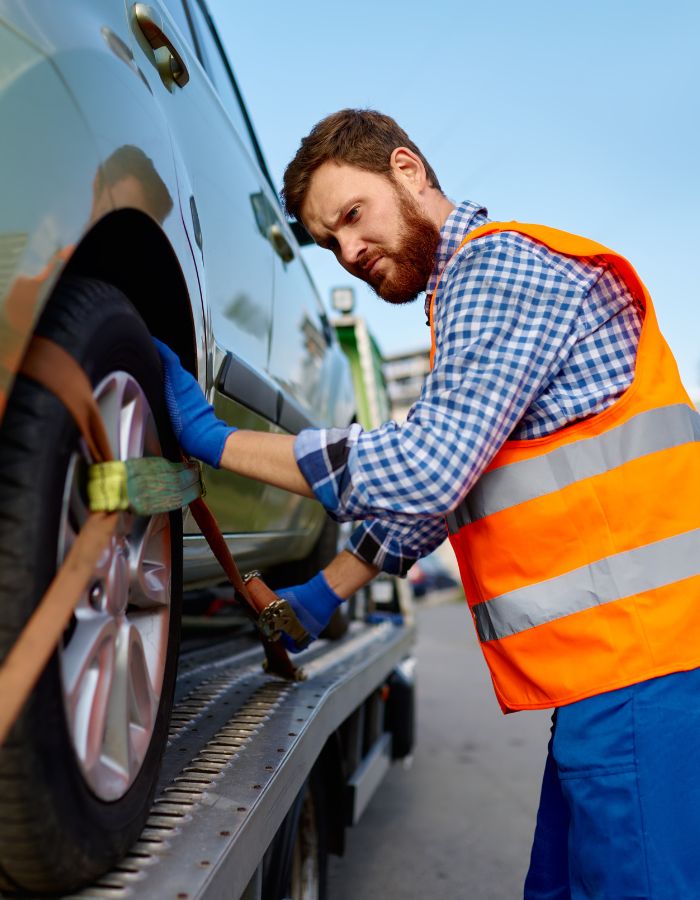 Want to sell your Scrap Car?
We Offer top Dollars for your scrap cars. We Provide towing for your scrap car for a zero-dollar charge. We provide towing service for your scrap car on the same day. We provide an electronic invoice for purchasing your scrap car. We provide cash on the spot. We provide easy and efficient business transactions.
We believe in providing excellent service to all our clients.