Scrap Car Removal North York
Scrap Car Removal Downtown Toronto offers top dollar for your unwanted vehicle, along with fast, eco-friendly, and customer-centric services for a hassle-free experience.


Top Dollar Paid: Receive up to $15,000 for your unwanted vehicle.



Fast & Convenient: Enjoy same-day pickup and free towing services.



Eco-Friendly Disposal: Benefit from environmentally responsible recycling practices.



Exceptional Customer Service: Experience dedication to ensuring your satisfaction.



Flexible Scheduling: Access our 7-days-a-week availability to suit your busy lifestyle.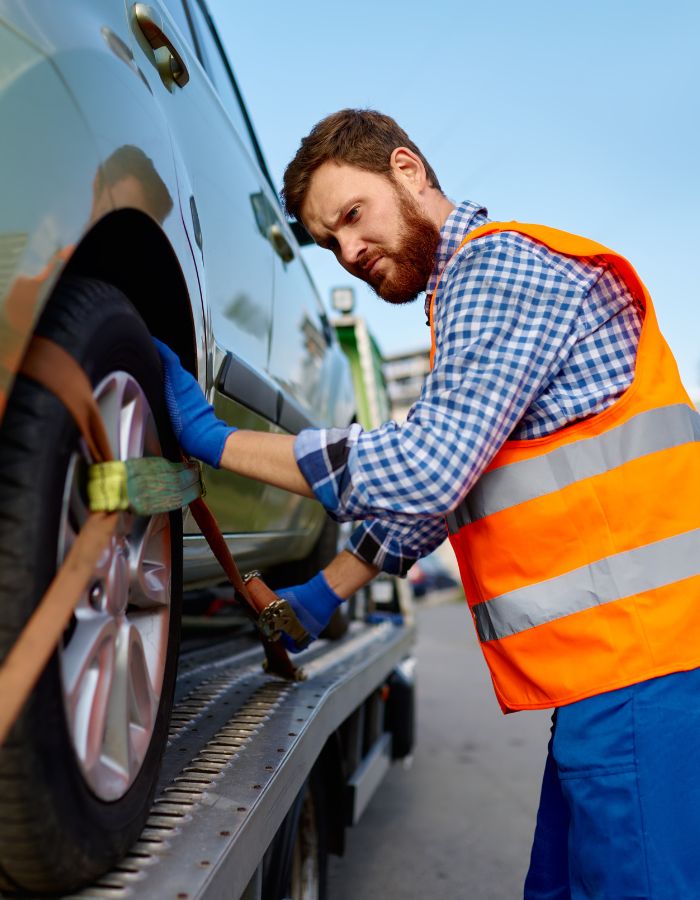 Scrapping your car with Scrap Car Removal Downtown Toronto is a simple, hassle-free process. Just follow these easy steps to turn your unwanted vehicle into cash:
Request a Quote: Contact us by phone at (416) 540-7573. Provide details about your scrap car, such as make, model, year, and condition, to receive an instant quote.
Schedule Pickup: Once you accept our quote, arrange a convenient time for our team to pick up your vehicle. We offer same-day service and flexible scheduling, including 7-days-a-week availability, to accommodate your busy lifestyle.
Prepare Your Vehicle: Before our team arrives, remove any personal belongings from your car and, if required, take off the license plates. It's also a good idea to gather any relevant documents, such as vehicle registration and ownership, to expedite the process.
Get Paid: When our team arrives, they will assess your vehicle, complete the necessary paperwork, and hand over the cash or issue a check on the spot. You'll receive top dollar for your scrap car, up to $15,000, depending on its condition.
Free Towing & Eco-Friendly Disposal: With our free towing service, we'll remove your scrap car from your property and transport it to our facility for eco-friendly disposal. You can rest easy knowing that your old car will be handled responsibly, minimizing its impact on the environment.
3
Schedule a Date & Time for the Pickup
4
We Pay in Cash or Cheque
6
We provide an Electronic Invoice
Welcome to Scrap Car Removal Downtown Toronto, your number-one choice for fast, efficient, and eco-friendly scrap car removal services in the heart of Toronto. We pride ourselves on offering a hassle-free and straightforward solution to help you get rid of your old, unwanted, or damaged vehicles while putting cash in your pocket.
Our mission is to provide a top-notch scrap car removal service that exceeds our clients' expectations in terms of reliability, professionalism, and convenience. With years of experience in the industry, we have honed our skills and processes to make the entire experience as smooth as possible for our valued customers.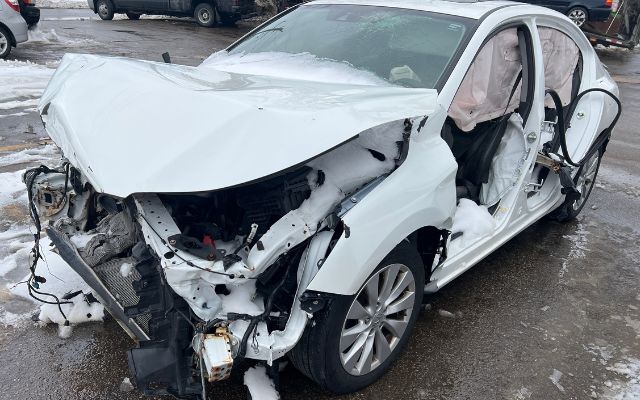 Top Dollar Guaranteed
We pay up to $15,000 for your scrap car, ensuring you receive the highest value possible for your unwanted vehicle.
Quick & Hassle-Free Process
Our same-day pickup and free towing services make the process of disposing of your old car fast and effortless.
Eco-Friendly Disposal
We prioritize the environment by employing eco-friendly practices when disposing of scrap vehicles, reducing pollution and preserving our planet for future generations.
Licensed & Insured
Our company is fully licensed and insured, guaranteeing you a safe and professional service throughout the entire process.
Unmatched Customer Service
Our team of experienced professionals is dedicated to providing top-notch customer service, ensuring your satisfaction from start to finish.
Flexible Scheduling
We understand the importance of convenience, which is why we offer a 7-days-a-week scrap car removal service to accommodate your busy schedule.
Reliable & Trustworthy
As a reputable company in Downtown Toronto, we've built our business on honesty, integrity, and transparency, ensuring a smooth and trustworthy experience for our customers.
Sold my scrap car to them, I am happy from them
Mohd anwar Afzal
2023-01-04
Sold my car to this company, the tow truck driver was very nice and honest, they came on time and gave me a good price. I highly recommend this company for scarp cars.
Prompt service, I got more money for my old car than I would have ever dream of and quite helpful, they even removed the plates for me
Scarped my 1999 honda civic with scarp car Removal downtown toronto, they were on time and paid a very good price, mike was honest and very reliable. I would definitely recommend this company.
I had to get that wreck out of the garage for my wife's car. I called Scrap Car Removal Downtown Toronto and they were there within the hour. They offered a fair price and removed it promptly. Very happy with the services. Thanks again
Frequently Asked
Questions
What is Scrap Car Removal Downtown Toronto?
Scrap Car Removal Downtown Toronto is a professional scrap car removal service that operates in downtown Toronto. We provide convenient and hassle-free car removal services for old, damaged, or unwanted vehicles.
What areas of downtown Toronto does you serve?
We service all areas of downtown Toronto, including the downtown core, East York, North York, Scarborough, Etobicoke, and more.
What types of vehicles do you accept?
We accept all types of vehicles, including cars, trucks, vans, and SUVs. We also accept vehicles in any condition, including those that are damaged, non-running, and dead.
Is there a fee for the pickup service?
No, there is no fee for our pickup service. We offer free pickup and removal of your scrap car.
How soon can you pick up my car?
We offer same-day and next-day pickup service, depending on your location and our schedule.
Can I get a quote for my scrap car before scheduling pickup?
Yes, we offer free quotes for all scrap cars. Just provide us with some basic information about your car, and we'll provide you with a quote.
What documents do I need to provide to prove car ownership?
You will need to provide a valid driver's license or government-issued ID and the car's registration or title to prove ownership.
How does you dispose of the scrapped cars?
We dispose of scrapped cars by dismantling them and recycling all of their parts and materials. We follow all of the appropriate environmental regulations and guidelines.
Is there anything else I should know before schedule pickup?
No, we'll guide you through the entire process and answer any questions you may have. Our goal is to make the scrap car removal process as easy and stress-free as possible.
Want to sell your Scrap Car?
We Offer top Dollars for your scrap cars. We Provide towing for your scrap car for a zero-dollar charge. We provide towing service for your scrap car on the same day. We provide an electronic invoice for purchasing your scrap car. We provide cash on the spot. We provide easy and efficient business transactions.
We believe in providing excellent service to all our clients.